The digital interface for quality-assured logistics data.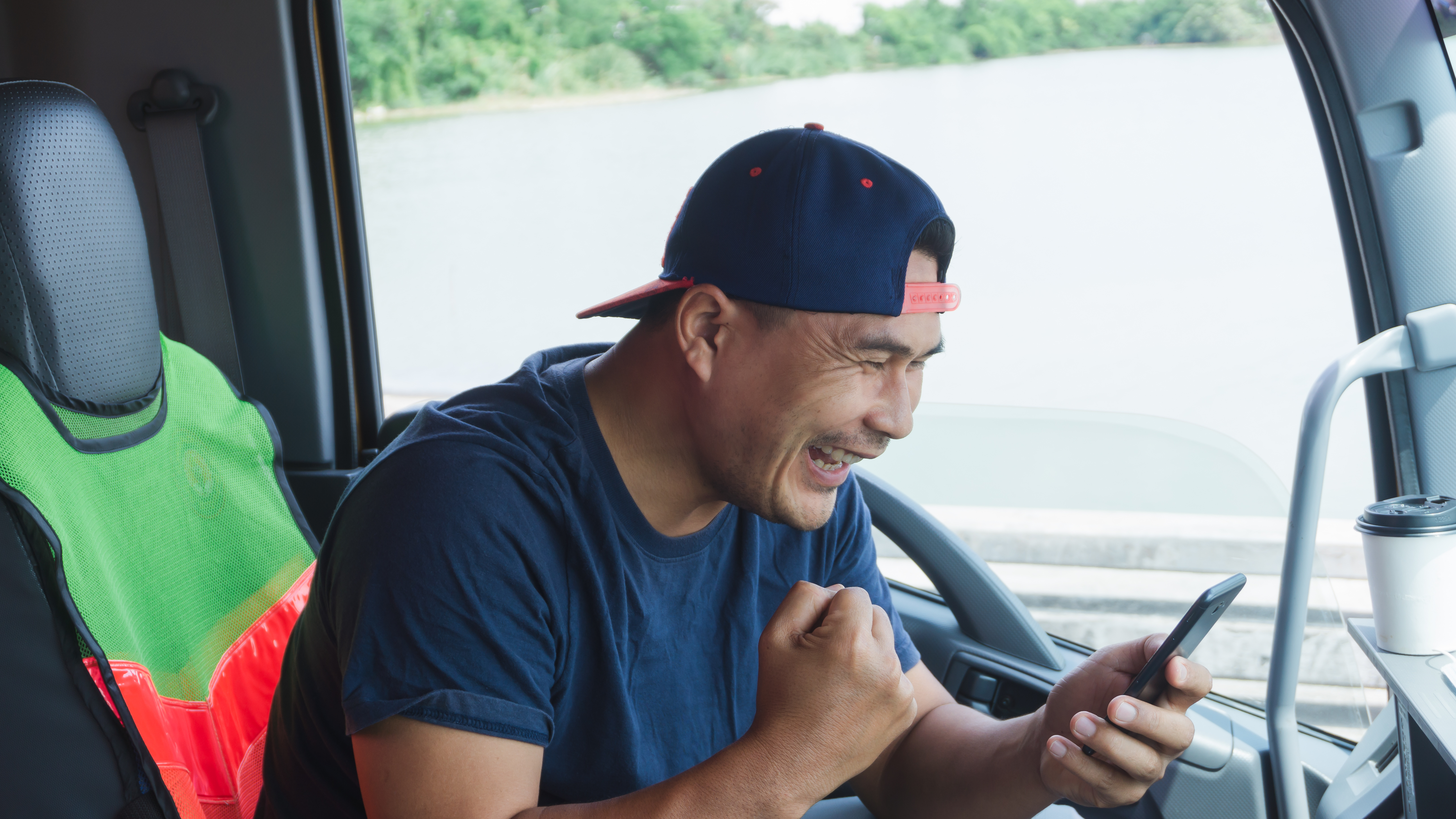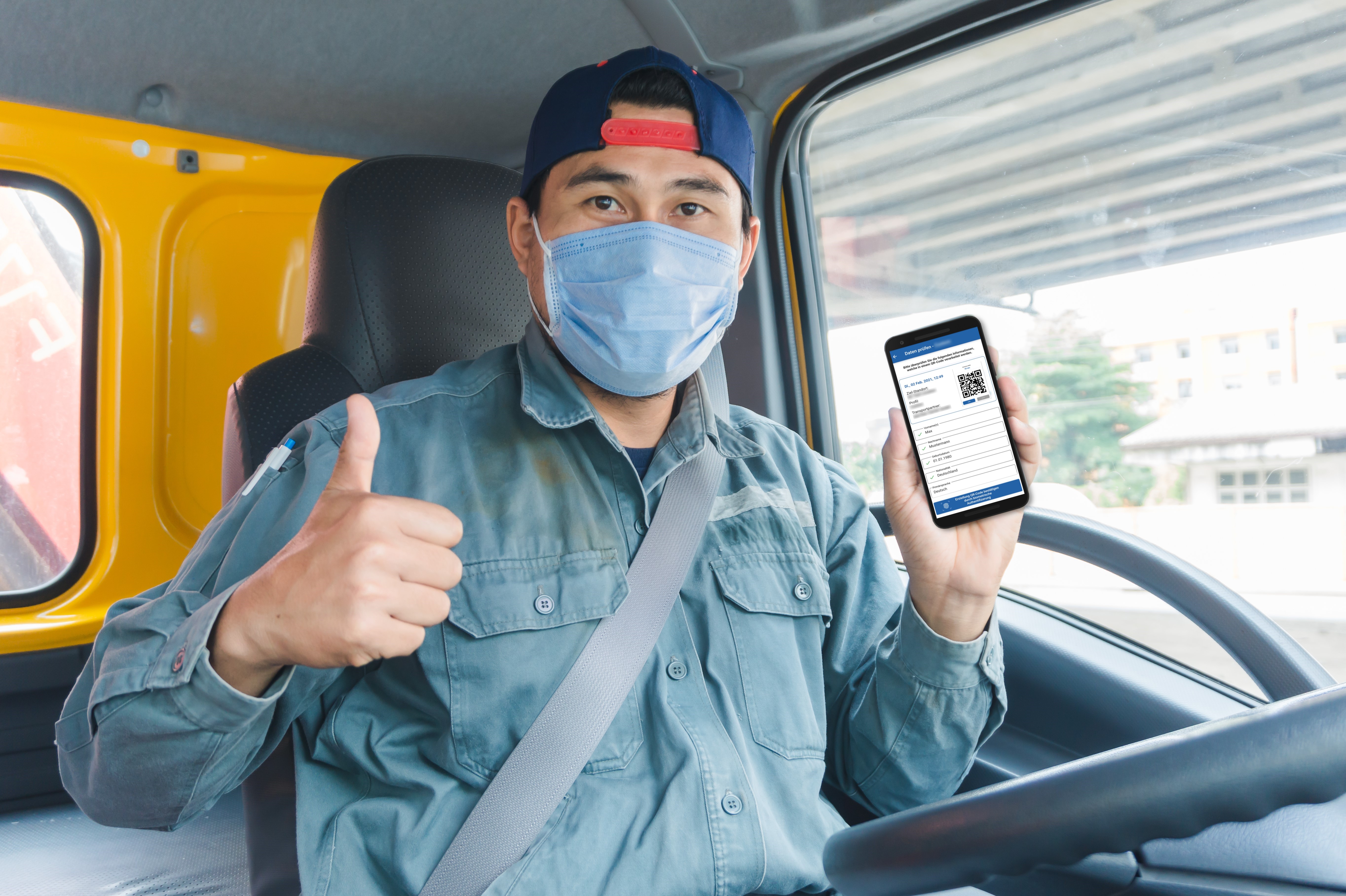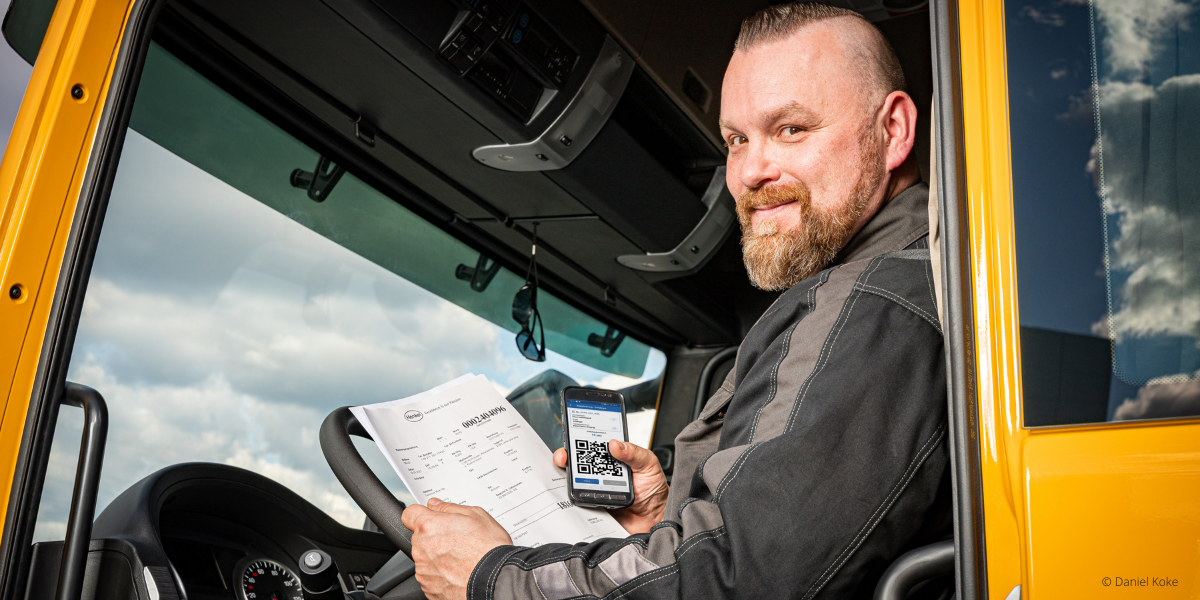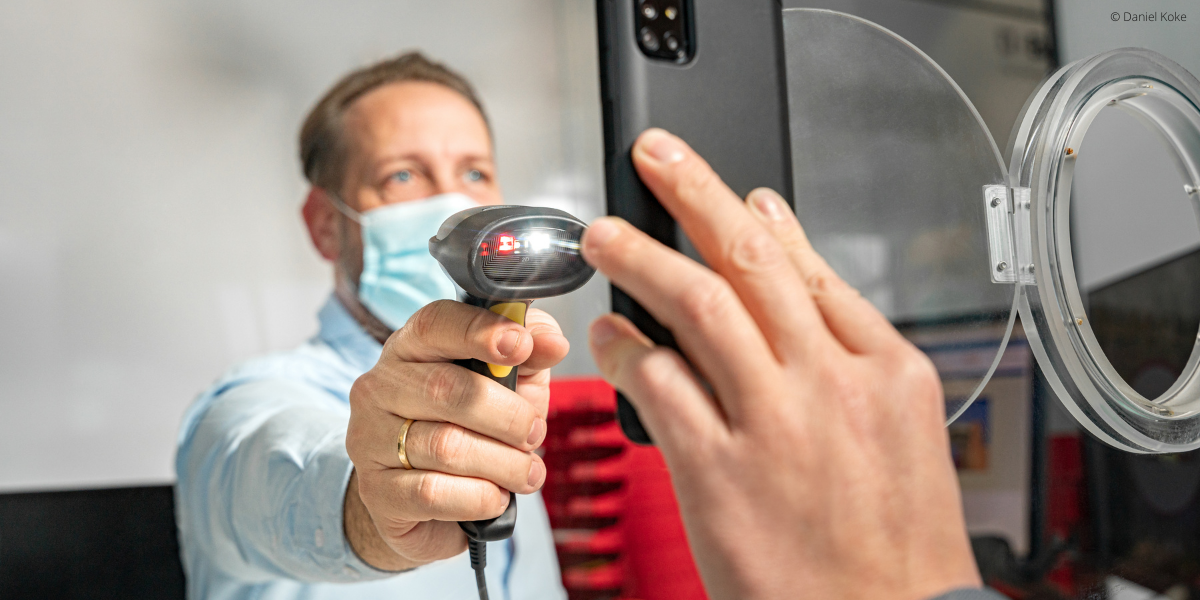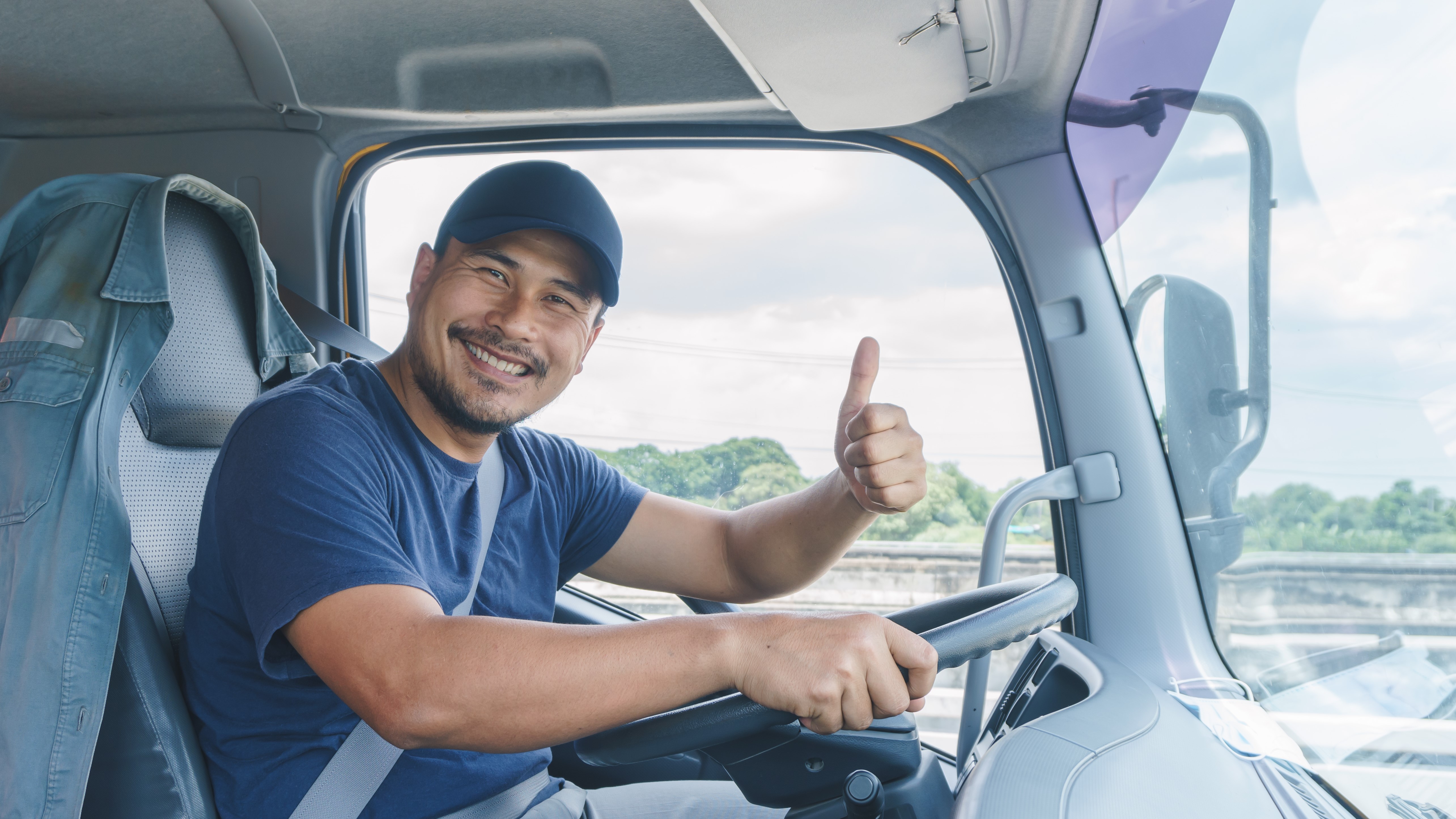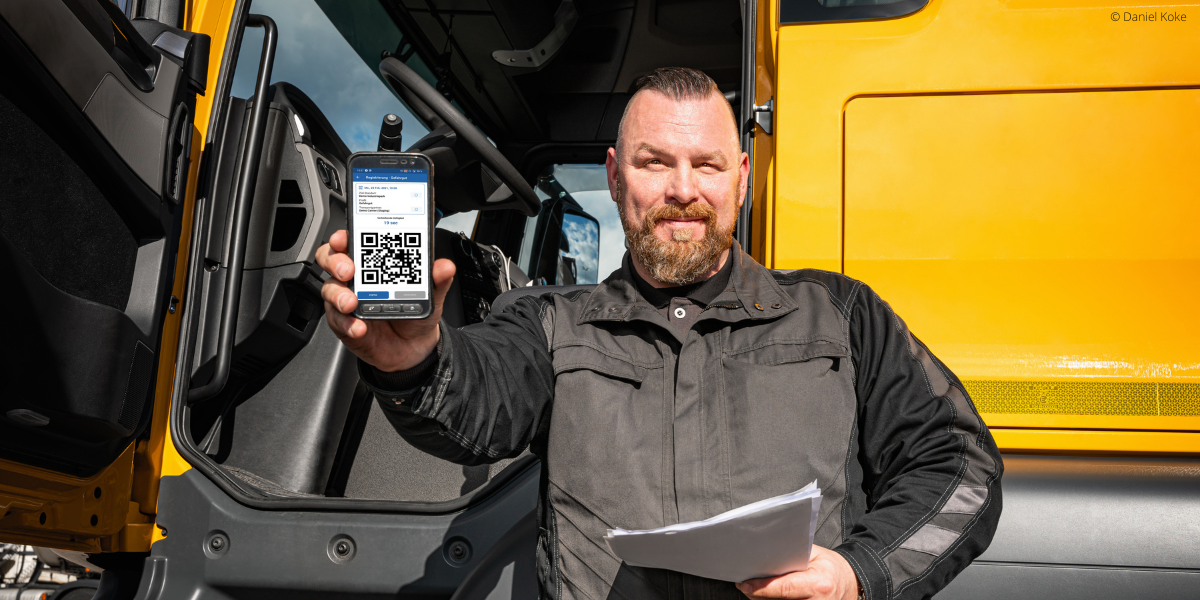 The truck driver is using a smartphone.
31046728_truck-driver-wearing-a-mask
smile professional truck driver
Onetime data input. Centralized verification of the data. Validated digital data. From the cloud. Always up to date and accessible.

For every transport forwarders and transportation partners have to perform a series of inefficient steps which slow down the processes and unnecessarily occupy time & resources. Using Trusted Carrier you will be avoiding unnecessary efforts. 
The Trusted Carrier Suite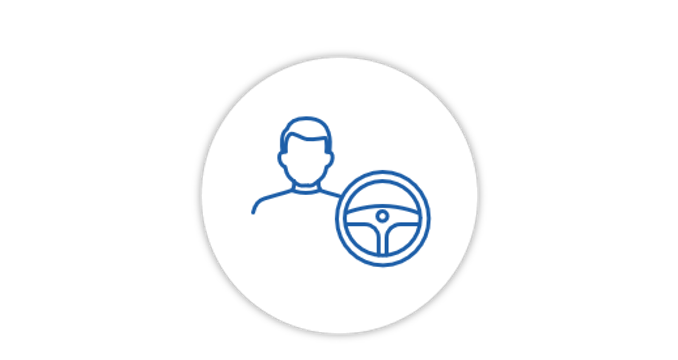 The mobile app for truck drivers to improve check-ins
Vehicle master data management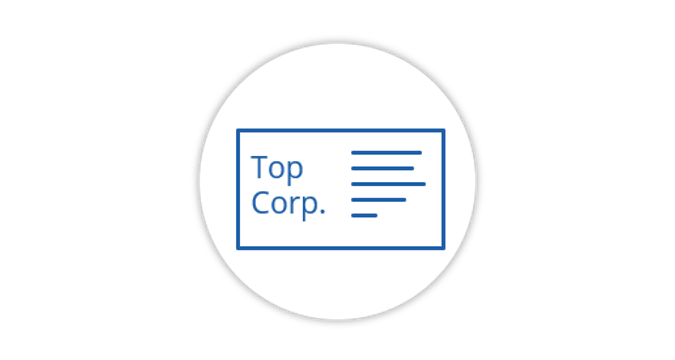 Industry specific company profile and distinctive characteristics of the transport partners
The Trusted Carrier Services provide verified digital data of the transport partners directly in the systems of your customers. For a faster and more secure handling with efficient documentation.  To make the wheels roll and let the drivers drive.
For key industries we develop special additional functionalities which address their special requirements – for example the CTC Chemical Trusted Carrier for the chemical industry.