One app. One QR code. All documents.
Bits of paper everywhere? In 2020? Yes, but digital! On the smartphone.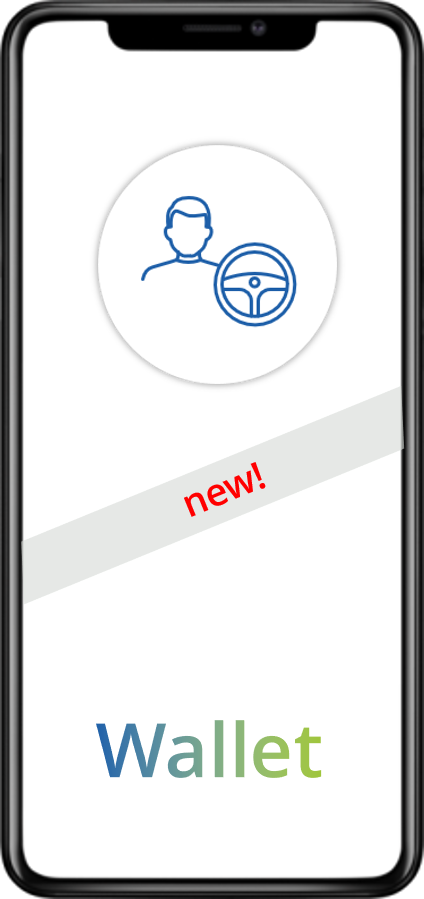 How much time does it take to check all driver and vehicle documents? –
With Wallet not even a second!
Via Wallet, the driver app, all needed and obligatory documents can be provided. Driver, vehicle components and order data are connected and provided as QR code after successful biometrical authentication of the driver. After scanning the QR code the data will immediately be transferred to the ERP systems and can be used right away.